Newsletter de la SFGBM - avril 2023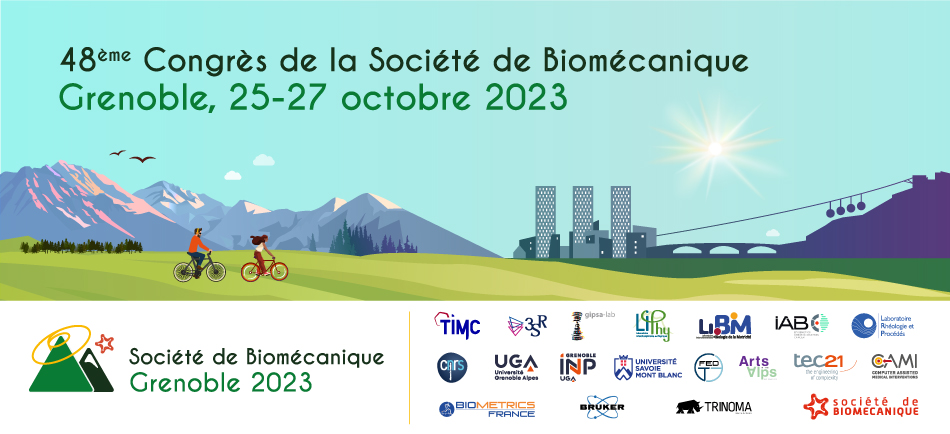 Le 48ème congrès de la Société de Biomécanique se tiendra du mercredi 25 au vendredi 27 octobre 2023 à Grenoble, à la Maison de la Création et de l'Innovation du Campus Universitaire.



French Riviera, France, November 28 - 30, 2023



International Convention Centre (ICC), Sydney Australia • 24th – 28th July 2023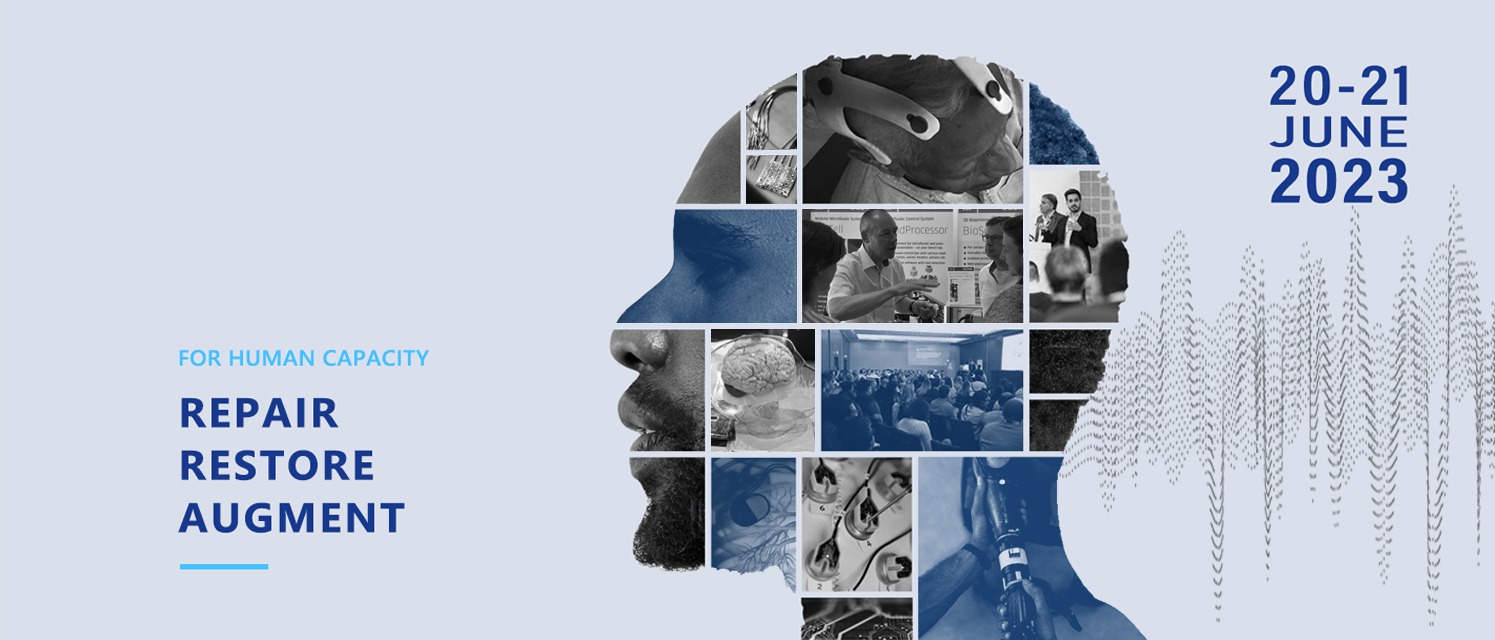 The convergence between engineering and neurobiology brings about new discoveries in the brain as well as innovations for future brain-technologies-interfaces. NBT Berlin will provide an ideal environment to develop new collaborations and meet experts on the fundamentals and real-world applications in the areas of neuroscience and brain technologies.


FIMH is a biennial scientific event that  aims to integrate the state of the art research and novel development efforts in the fields of cardiovascular imaging, image analysis and heart modeling.


Soutien de la SFGBM aux jeunes chercheurs
Le conseil d'administration propose un soutien financier de 400 euros pour soutenir les jeunes chercheurs acceptés pour une communication dans une conférence  internationale, en relation avec le Génie Biologique et Médical


Appel à contributions - IRBM
Le journal IRBM (Innovation and Research in Biomedical Engineering) publie chaque année six numéros contenant des articles dans le domaine des technologies biomédicales allant de la recherche fondamentale à la recherche clinique.


Avec près de 500 membres, la SFGBM est un vivier unique de compétences, dans toutes les disciplines du Génie Biologique et Médical. Pour diffuser vos offres d'emploi ou de stage ou de stage, merci de les envoyer à emplois@sfgbm.fr